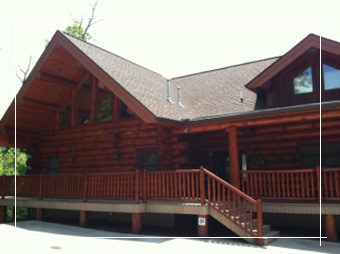 Fisher Custom Builders has been building fine custom homes for over thirty years. We have over 90 years of combined construction experience within our team and we would be delighted to build your next home. Call us today for a free estimate on building your next home or your home away from home in East Tennessee near the Great Smoky Mountains National Park.
Repairs, Renovations,
& Maintenance
In today's tight economy, many people choose to renovate and repair their current homes instead of investing in building a new home. We welcome the opportunity to assist you in redesigning and reconstructing your existing home. Our home repair and maintenance services include but are not limited to kitchen renovations, flooring replacement, bathroom remodeling, flood and fire damage repair, and new roof installation. We have also found a market in repairing local cabins for out-of-state owners.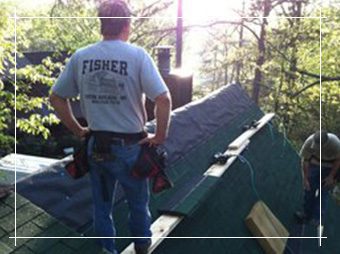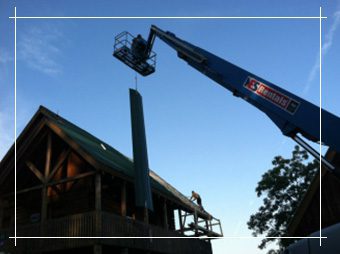 Commercial Construction Services
East Tennessee is known for its commercial buildings, from hotels and attractions to shopping centers and stadiums. We have vast experience building retail shopping centers and trim work for major productions, including Ripley's attractions and the Wilderness Water Park Resort. Call us today for a free quote on your next commercial job, big or small.