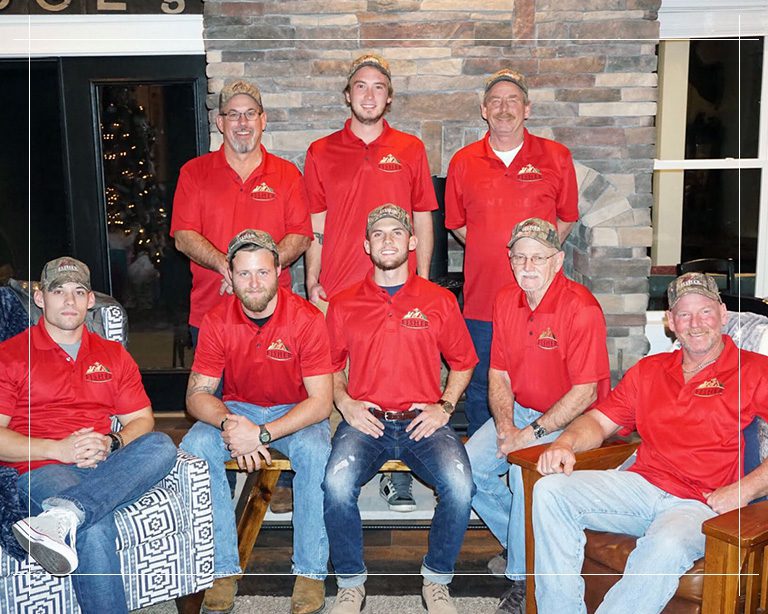 Fisher Custom Builders has been in business in East Tennessee since 2009. We are dedicated and passionate about quality construction and are committed to fulfilling the needs of our customers. We specialize in new home construction, insurance restoration, residential remodeling, and light commercial work.
Our jobs have consisted of small bathroom flooring replacement to provide interior trim work at the Wilderness Water Park resort. The extensive spring storms of 2010 led to our replacing roofs and siding on many East Tennessee homes.
We also offer many maintenance services to out-of-state cabin owners. If your cabin needs a new deck, kitchen updates, new flooring, or any other renovation, call us today for a Free Quote!
Our mission is to provide quality work at a fair price for every customer who expects and deserves the very best. We bring the absolute best value with a quality product that maximizes your investment. We can build any plan; we can also recommend design and decorating services.
Fisher Custom Builders is based on sound biblical principles of business conduct. Our philosophy of conduct is that we honor Jesus Christ first in our actions.
Marvin Fisher Jr. has over thirty years of experience in the building industry, from the extensive detailing of large custom homes to the extremely fast pace of production homebuilding. He was born in Titusville, Florida, and attended Taylor University in Upland, Indiana. Marvin now resides in Seymour, TN, with his wife and three children.